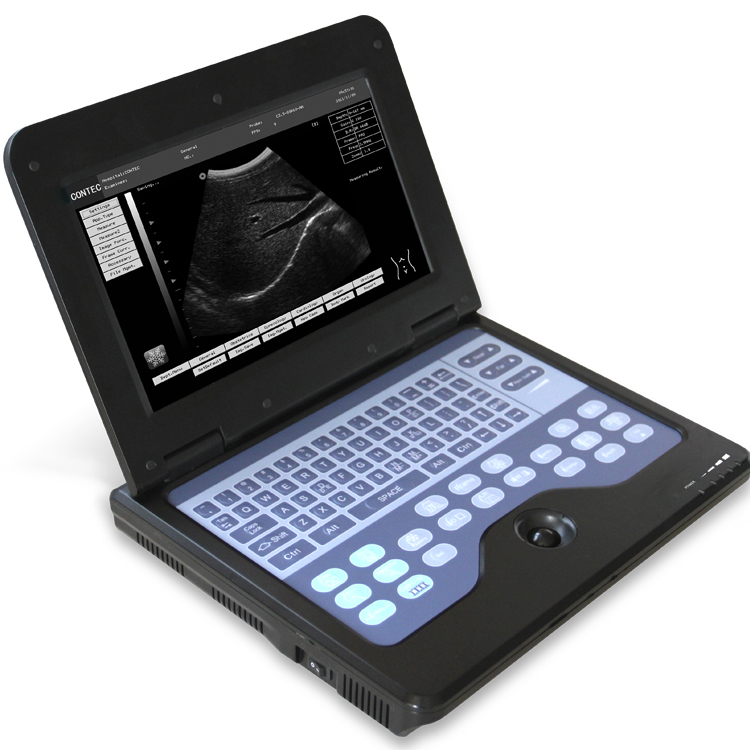 Ultrasound Machine Portable
1.Focus:The number and position can be adjustable.
2.Assistant tool:Puncture guide and histogram Obstetrics, gynecology, cardiology, small parts, urology etc. can generate reports automatically.
3.Support Chinese, English language interface display and input.
4.The management interface menu, Chinese and English operating systems, image processing default and a key function of optimization.
5.Measurement formula can be set up differently according to the different race.
6.Tissue harmonic imaging
7.Update software though USB
8.Can be connected to the video printer, inkjet printer, laserjet printer.
Dimension: 1 x 1 x 1
SORRY, THIS ITEM IS CURRENTLY NOT AVAILABLE FOR DELIVERY, PLEASE CONTACT US IF YOU WISH TO ORDER THIS PRODUCT
Dimension: 292mm x 232mm x 45mm
Reviews
Please
Log In
to write a review.
No reviews available.