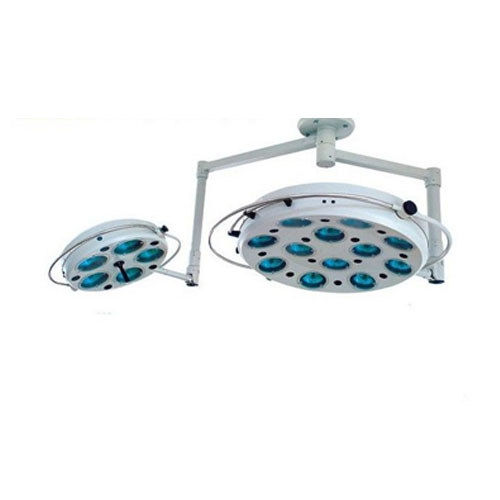 OR Light 5 to 6 Bulb
LED as light source ceiling type low power consumption
w/long life LED bulb if service life more than 30,000 hours
No infrared and ultraviolet radiation
1 unit only.
Dimension: 50cm x 20cm x 15cm
Reviews
Please
Log In
to write a review.
No reviews available.