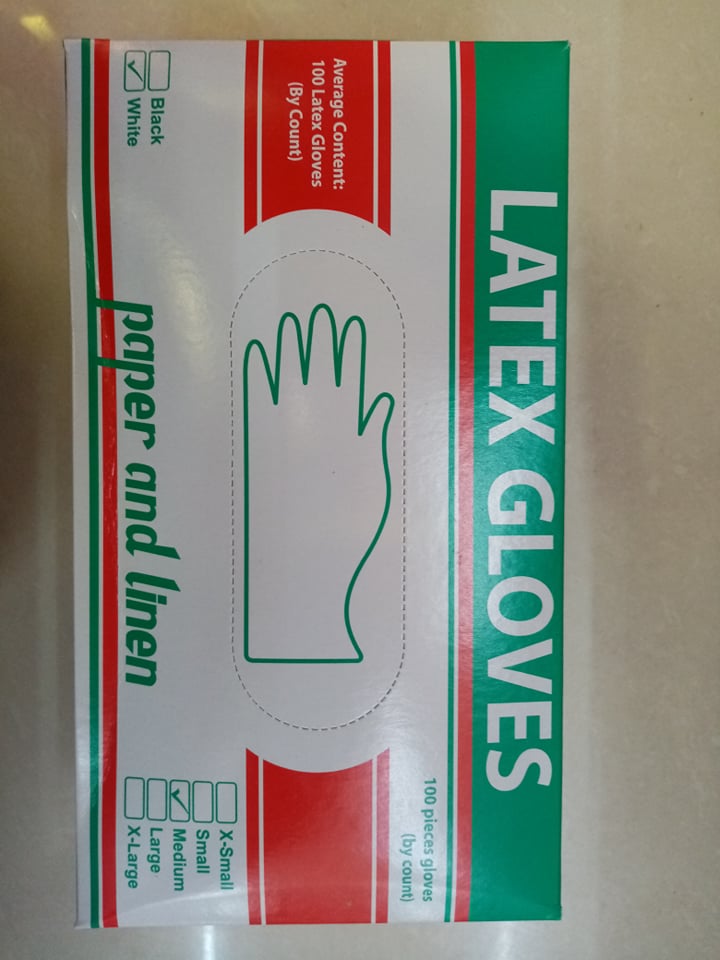 Latex Gloves
Cuff length 22.5cm
A substantial, tough glove for industry, mechanics and farmers.
Powder Free and very comfortable to wear.
Textured for even better grip.
The extra strength given by the thickness makes them ideal for mechanics and farmers, as well as laboratory staff looking for greater levels of protection.
100 pieces per box.
Dimension: 27cm x 15cm x 10cm
Reviews
Please
Log In
to write a review.
No reviews available.