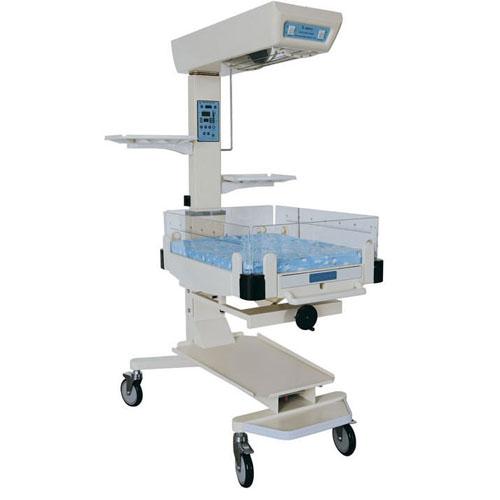 Infant Radiant Warmer
Pre-warm mode control, manual mode control and baby mode controlled by micro-computer;
Set temperature and baby temperature can be displayed separately;
Horizon angle of heater head and inclination of the bassinet can be adjusted;
The panels around bassinet can be turned outward;
X-ray cassette under the bassinet.
1 unit only.
Dimension: 118cm x 90cm x 87cm
Reviews
Please
Log In
to write a review.
No reviews available.