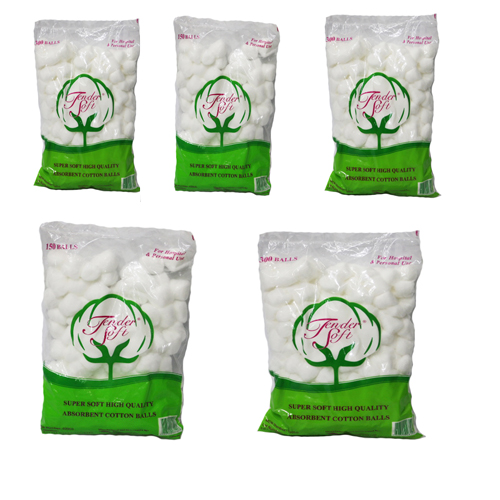 Cotton Balls 150's (5Packs)
Pure white cotton roll made from highly-absorbent 100% bleached cotton
Soft, compact and uniform in size and weight and will not come apart when saturated
Comes in packs of 5, and has 150 pieces per pack.
Dimension: 16cm x 19cm x 5cm
Reviews
Please
Log In
to write a review.
No reviews available.