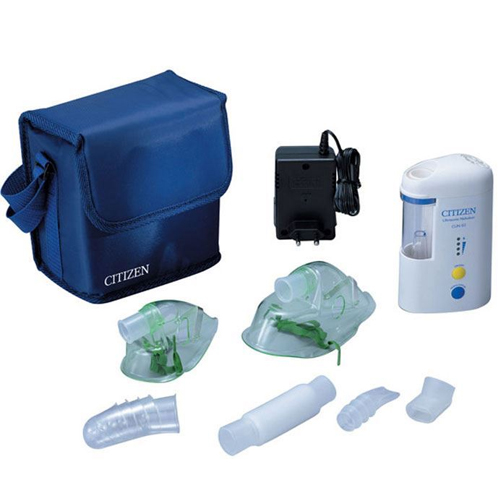 Portable Nebulizer Citizen
Handy design with built-in detachable reachargeable battery pack, compact and light-weight
Easy to use.uses water as ultrasonic conducting medium, no gel is required
Silent operation thanks to the ultrasonic vibration technology.
1 set.
Dimension: 88mm x 53mm x 143mm
Reviews
Please
Log In
to write a review.
No reviews available.