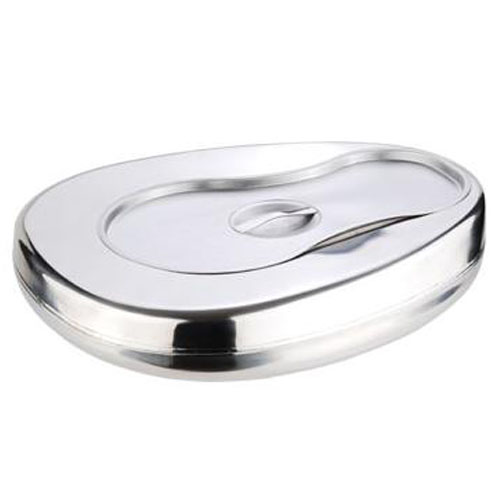 Bed Pan Stainless
Designed for comfort and convenience with a smooth, contoured shape.
Hospital-quality bedpan made from durable molded stainless steel
Odor resistant and easy to clean. Ben pan can be boiled and sterilized.
Dimension: 5cm x 31cm x 38cm
Reviews
Please
Log In
to write a review.
No reviews available.