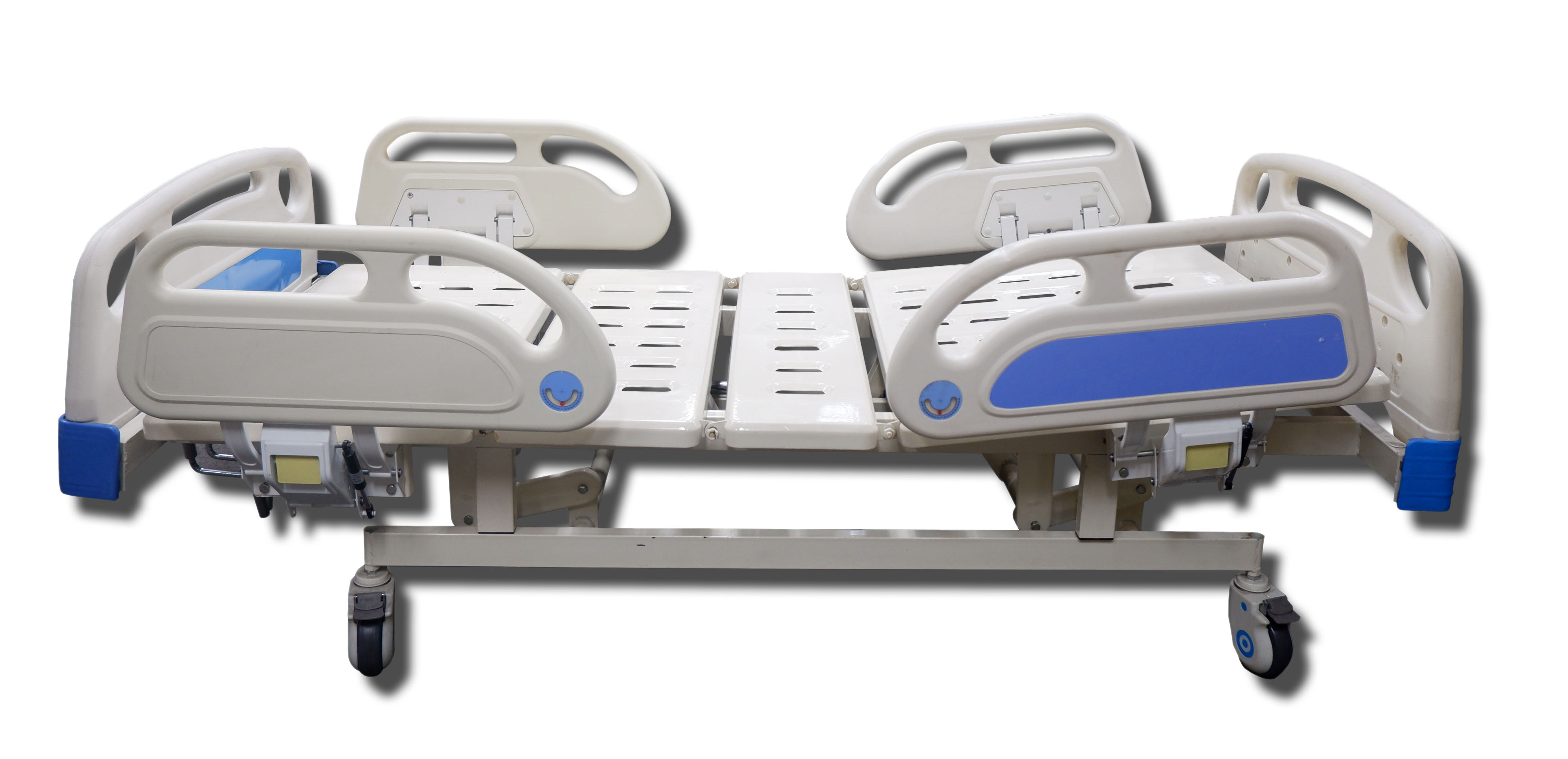 Bed 3 Crank ICU Manual MedX
The 3 Crank Hospital Bed is our standard manual bed for patient use, it is operated by the crank to get various positions.Users are able to adjust the back raise, leg raise, and height raise for better comfort.
Dimension:
SORRY, THIS ITEM IS CURRENTLY NOT AVAILABLE FOR DELIVERY, PLEASE CONTACT US IF YOU WISH TO ORDER THIS PRODUCT
Dimension: 1yd x 1yd x 1yd
Reviews
Please
Log In
to write a review.
No reviews available.