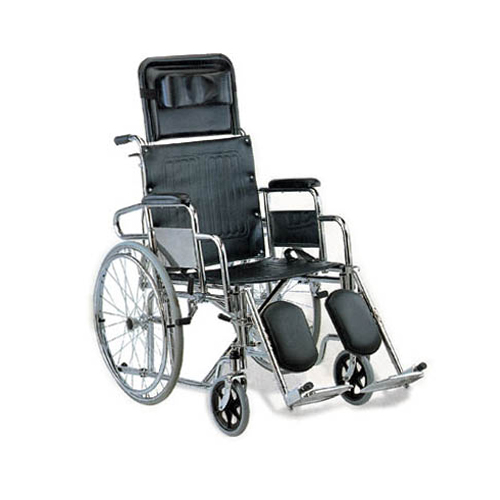 Reclining Wheelchair Sureguard
Backrest reclines from 90 degree to 135 degredd . Double-coated chrome carbon steel frame for maximum durability .
Durable flame retardant nylon upholstery
Composite lightweight Mag-style rear wheels with urethane tires and front rubber tires . Offset rear wheel position provides additional stability and evenly distributes user's weight in reclining positions .
Precision sealed front and rear wheel bearings .
1 unit only.
Dimension: 97cm x 90cm x 87cm
Reviews
Please
Log In
to write a review.
No reviews available.