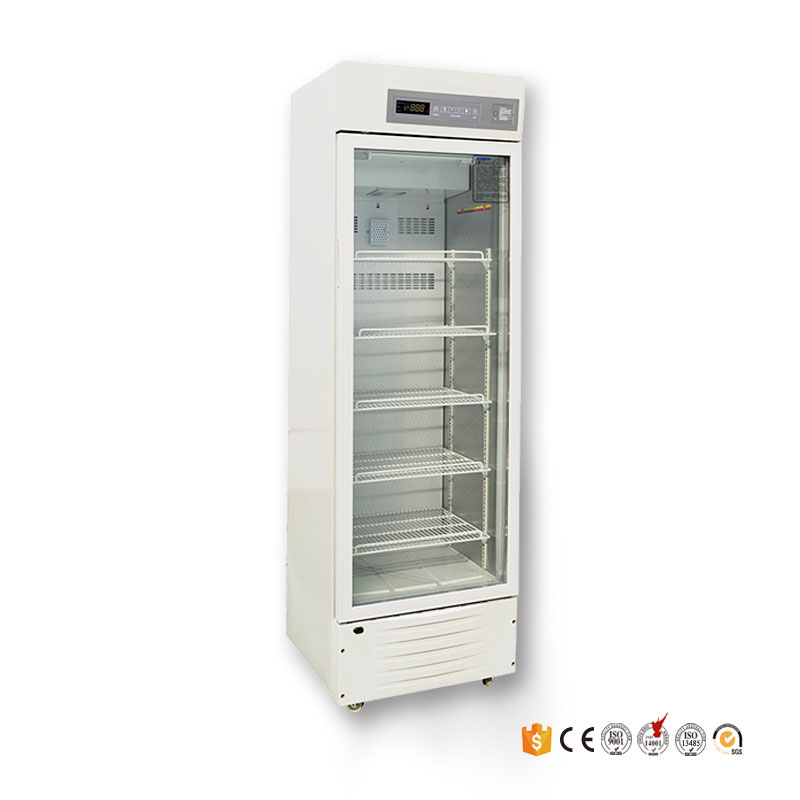 Medicine Refrigerator 200L/120L
Multiple sensors design: make sure the precise monitoring and programming.
Double layer transparent glass door, easy to observe, also keep a better cooling temperature.
Forced air refrigeration system, ensure inner temperature constant and uniform.
Adjustable shelves, improve space utilization; blood storage baskets can be classified.
Individual transparent inner door, effectively reduce cool air loss when opening the door.
Dimension:
Dimension: 1m x 1m x 1m
Reviews
Please
Log In
to write a review.
No reviews available.