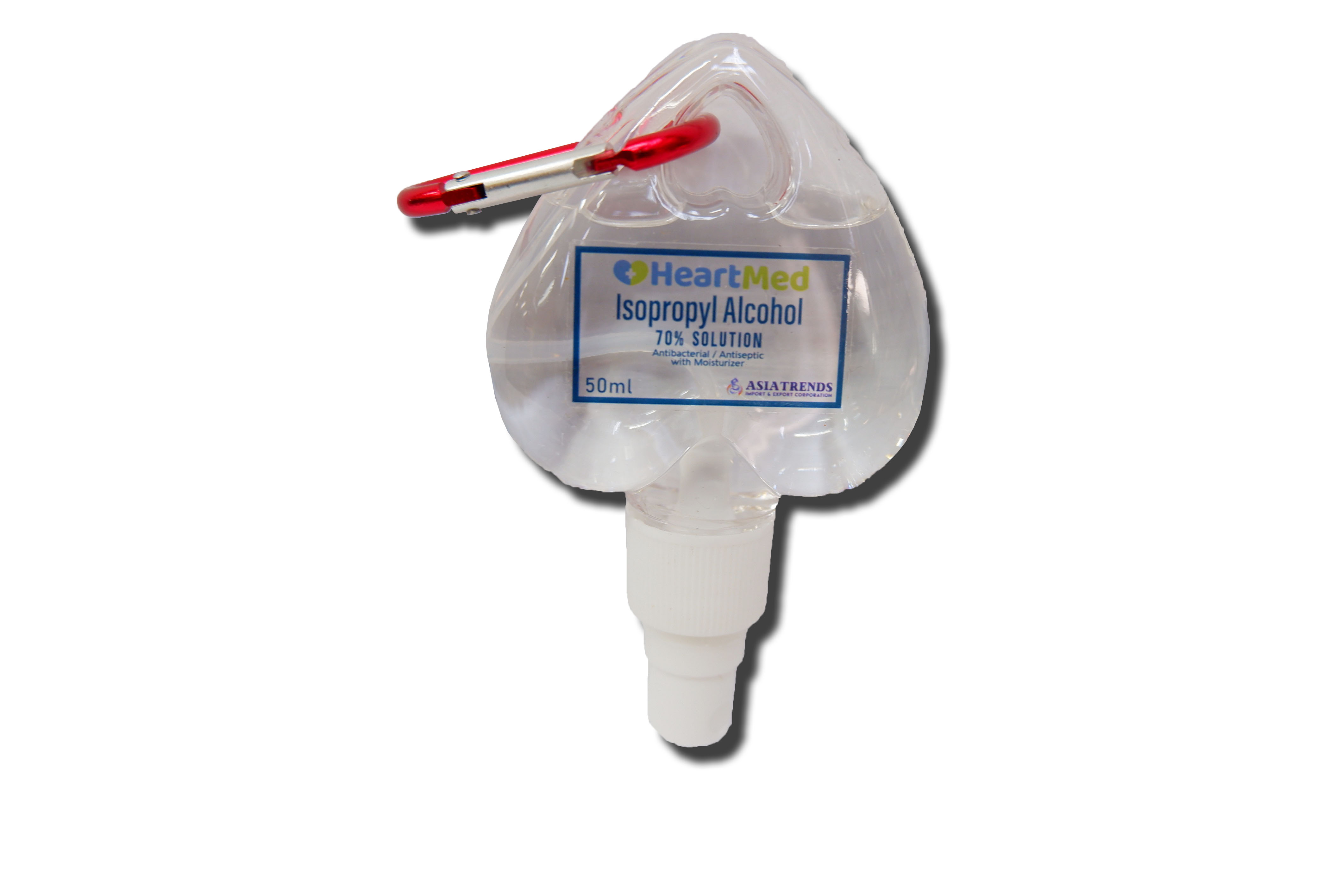 Alcohol 70% 50ML Heartmed keychain
Feature:
Get 50ml empty travel accessories bottles, mini size,
convenient to use, portable. Great for travel and packing .
Durable bottle body and simple design, convenient to TSA travel use.
Perfect small size for carry-on travel liquids, shampoo, massage oil,
emollient water, emulsion, liquid lotion and other skin care items.
High transparency, resistance to fall off, beautiful and delicate, suitable for various occasions.
Spiral seal, sealed performance is good,you don't have to worry about cosmetics spill,
unique flip cap make it easy to dispense daily cosmetics
Convenient flip cap makes it easy to dispense.
Bottle is rigid enough to stand straight, but flexible enough to squeeze easily.
Dimension: 1cm x 1cm x 1cm
Dimension: 1m x 1m x 1m
Reviews
Please
Log In
to write a review.
No reviews available.