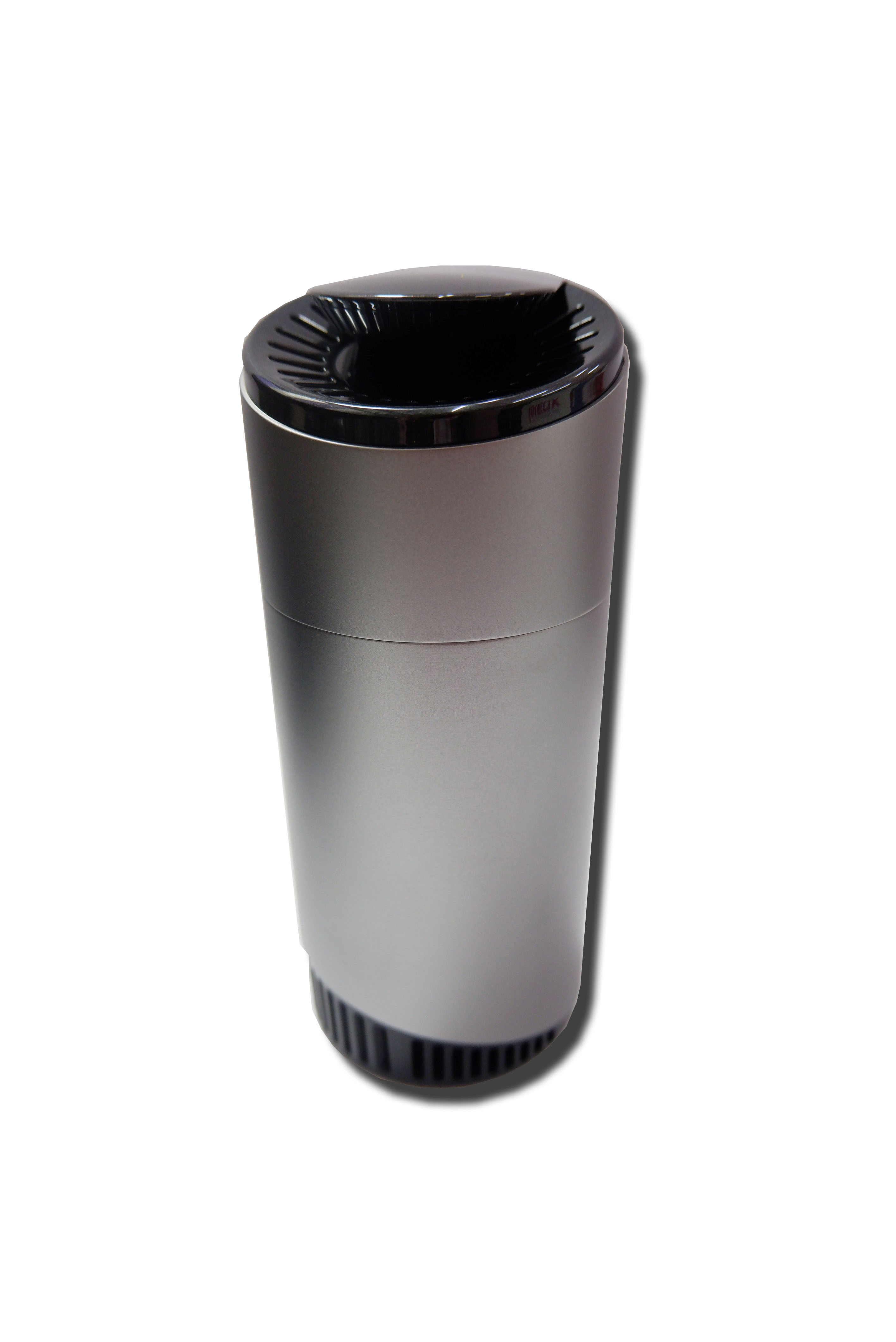 AIR PURIFIER CAR TYPE
FEATURES:
Beautiful design ,body is shining bright.
Negative ion generator technology.
Filtering and purifying germs/bacteria on auto surfaces, dust mites from the vents, exhaust fumes, petrol discharge from engine, etc.
Efficiently remove the smoke, dust, and PM2.5 pollutants in the air.
Creating more energizing, revitalizing air to breathe and relax.
Power by USB or car lighter socket, suitable for car and home use.
Package include:
1 x Smart Car Air Purifier
1 x Car Charger Adapter
1 x USB Cable
1 x User Manual
Dimension: 21cm x 10cm x 8cm
Dimension: 21cm x 10cm x 8cm
Reviews
Please
Log In
to write a review.
No reviews available.